The J.K. Duren Company, Inc. provides premier systems integration and service for Water and Waste Water for Government, Industry and Private Clients. The company was founded by Ken Duren in Roswell, GA in 1977. We are family owned and have been in business over forty years with three generations of family in the business. The company started out as a manufacturer's representative and later transitioned to implementing the systems integration for the equipment we provided. Our experience spans a broad range of technologies. We have hundreds of systems in service across Georgia. We are eager and able to assist you with your water and waste water needs.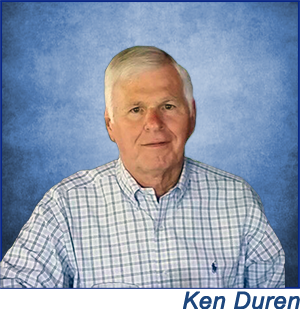 In-plant Controls and System Integration
Telemetry, Local and Remote
Radio, Cellular, Ethernet and Telephony
Chemical Handling and Flow Pacing
Variable Frequency Drives
Municipal and Industrial Water & Waste Water
Operator Human-Machine Interfaces
Data Acquisition, Storage and Reporting
Analytical Instrumentation
Online and Internet Real-time Visualization Solutions
Programmable Logic Controllers
Please contact us with your custom, system design requirements, or any other inquiries. We look forward to serving you.
ADDRESS
875 Old Roswell Rd UNIT B500, Roswell, GA 30076